Patients Deserve Better. We Can Help Make It Right.
Call Our Boca Raton Medical Malpractice Lawyers Today!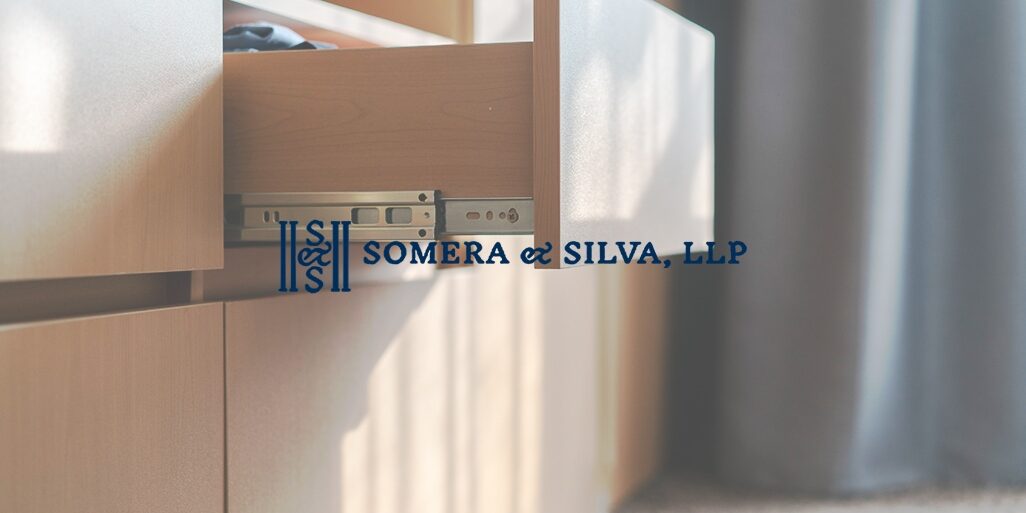 Ikea Settles Wrongful Death Lawsuit for $46 Million
January 9, 2020
/
/
Comments Off

on Ikea Settles Wrongful Death Lawsuit for $46 Million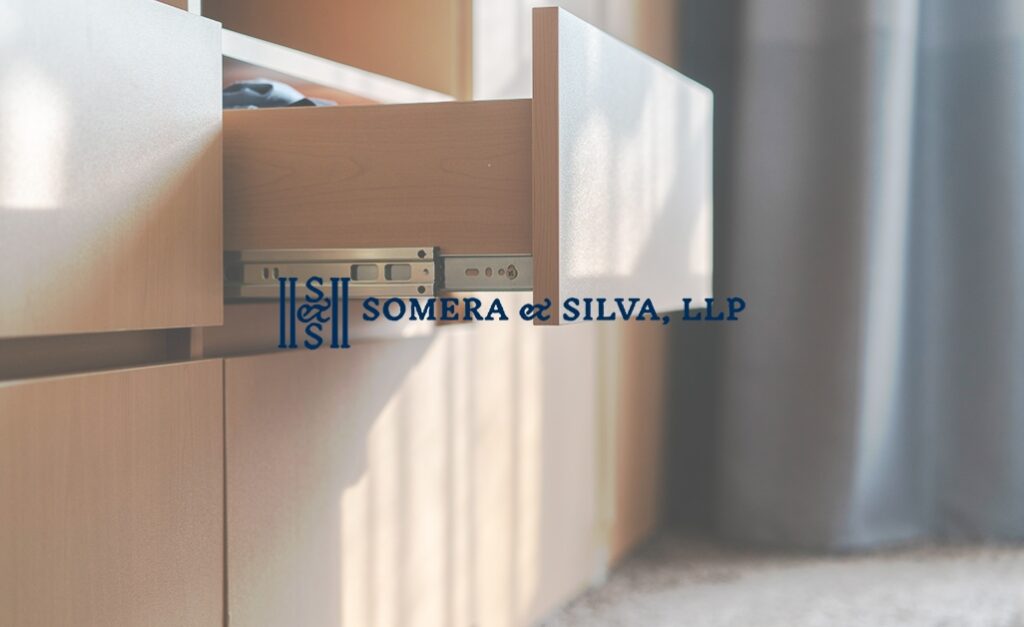 The family of a child killed after an Ikea dresser fell on him will receive a $46 million settlement from the furniture giant. The lawyers representing the boy's parents said this is likely the largest settlement in a child wrongful death case in U.S. history.
In May of 2017, a Malm dresser sold by Ikea fell on the 2-year-old boy. The impact crushed his neck, and he suffocated. In 2018, the parents filed a lawsuit against Ikea. They said that they didn't know until after their son's accident the dressers had a faulty design that made them unstable and unsafe.
A few months before Ikea agreed to pay the settlement, the parents had said the company did not do enough to protect children from being injured in accidents caused by falling furniture. They have also urged anyone with a dresser similar to the one that caused their son's death to return it.
The parents will donate $1 million of the settlement to advocacy groups dedicated to protecting children from dangerous products.
Ikea Dressers Recalled a Year Earlier
In 2016, Ikea offered refunds on over 17 million pieces of furniture that had been sold in the U.S. since 1985. It was the largest recall in the company's history.
Ikea, along with the Consumer Product Safety Commission, had initially released a notice to customers, informing them of the importance of wall-mounting the dressers to increase safety. However, after a third child was killed from a dresser toppled on him, the company took further action.
As part of the 2018 settlement, Ikea will also be working with a group focused on advocating for anchoring kits for dressers.
Settlement Previously Paid Out in Similar Case
In December of 2016, Ikea had paid out a combined $50 million compensation to families of three other boys who were crushed by dressers sold by the company. It also donated $150,000 to children's hospitals. The payment in the recent case is separate from the earlier.
Get Experienced Legal Representation from Somera & Silva, LLP
When a company manufactures a product with a faulty design or fails to adequately inform the public of the safety risks of using it, it can be held liable for injuries sustained in an accident. If you or a loved one was harmed, contact our team in Boca Raton for help initiating a lawsuit. We have extensive experience handling personal injury cases, and we are ready to put our knowledge and skills to work for you.
For a free case evaluation, call us at (561) 981-8881 or fill out an online contact form.