Serving All of Florida
There's No Fee Unless We Win Your Case Call Attorney/Physician Paul M. Silva
Florida Medical Malpractice Settlement
Florida Medical Malpractice Verdict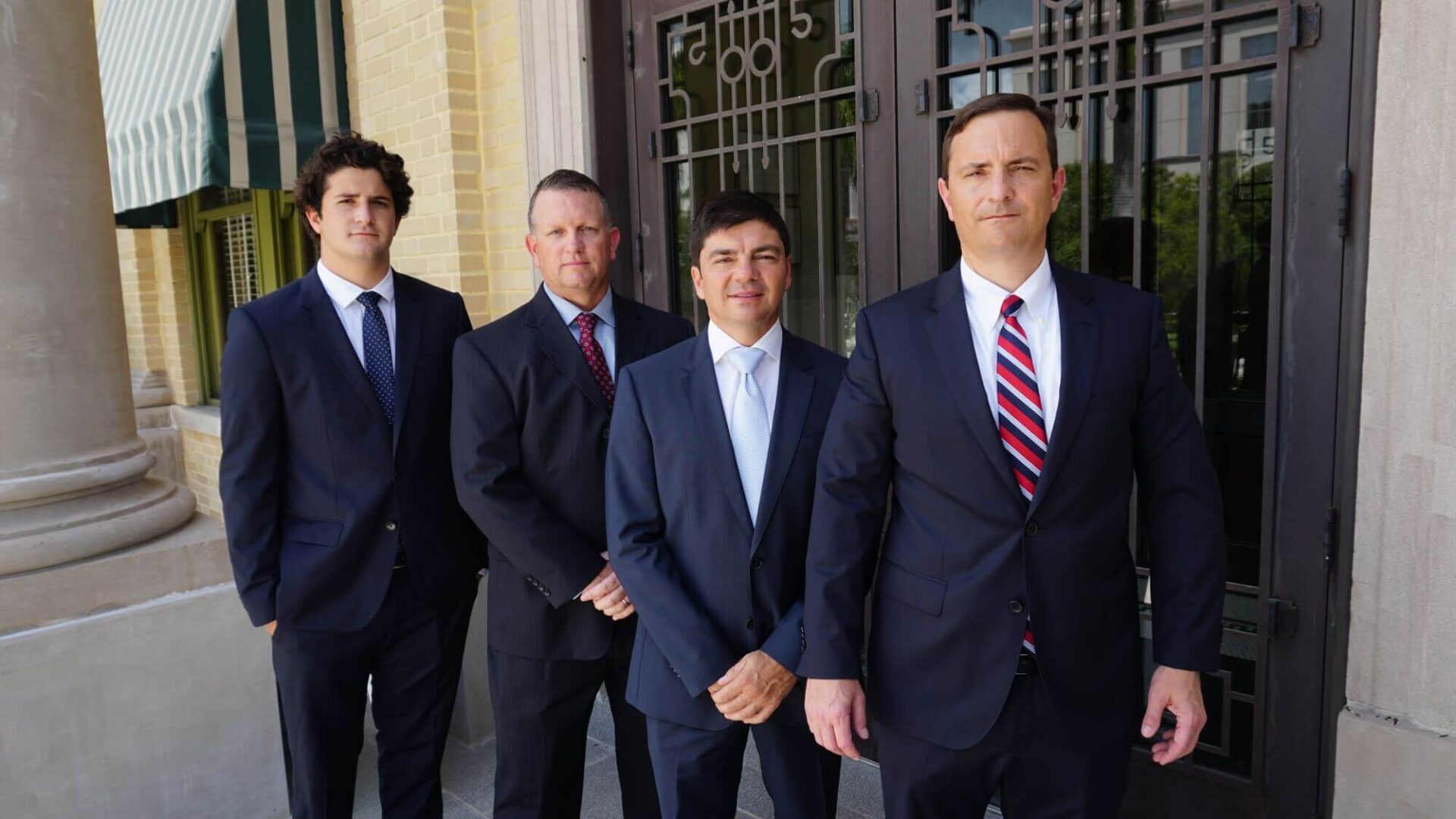 Florida Medical Malpractice Settlement
Florida Medical Malpractice Verdict
Serving All of Florida
There's No Fee Unless We Win Your Case
Call Attorney/Physician Paul M. Silva
Our Boca Raton Malpractice Attorneys Change Lives
The Case Results Speak for Themselves
Medical malpractice cases often claim both past and future medical care, pain and suffering, mental anguish, and diminished earning capacity. Due to the severity of harm that medical negligence causes, many cases have seven-figure values or more. However every case has different circumstances and applicable damages.
Meet Your Attorneys
Doctors & Lawyers Working Together for You
At Somera & Silva, LLP, our legal and medical training allows us to provide our clients with the thorough and effective representation they need. Understanding your issues from a legal and medical standpoint equips us to handle your case from end-to-end more efficiently. We're able to spot where mistakes were made in your treatment and can address the legal implications more quickly. Our goal is to help you get financial relief as quickly as possible—while thoroughly investigating every opportunity for compensation.
Medical Malpractice Cases We Handle
Helping You Recover from Heinous Negligence
Medical Malpractice in Boca Raton
Representation for Palm Beach County
Being harmed by the people you trust to make you better isn't fair. It isn't right—but what's worse is that doctors and hospitals don't take responsibility for their mistakes. They deflect, deceive, or cover-up the damage they cause, leaving patients without answers or relief. That's why our lawyers founded Somera & Silva, LLP. Patients deserve answers and compesation—and if possible, they deserve them publicly. That is the one truth that guides our firm.
Every state has a "statute of limitations" stating when an injury victim must file a claim before they lose their right to recover compensation. According to the Florida Statutes section 95.11(3)(a), the statute of limitations for personal injury cases in Florida is four years. This means you have four years from the date of your injury to file a claim or you will lose your right to recover compensation. Florida does have some exceptions to this four-year rule, an attorney from our firm will be able to tell you if you qualify for any of them. Contact us today!
Recoverable Damages in a Personal Injury Case
The three types of damages available for injury victims are economic, non-economic, and punitive damages. Each of these damages seeks to compensate the injured party for a different loss. How many of these damages you will be eligible to recover for depends on the specifics of your case.
Economic damages, also called special damages, are responsible for compensating the injured party for any financial losses associated with suffering an injury such as medical bills, future medical expenses, or lost wages. Non-economic damages, on the other hand, compensate for non-tangible losses such as pain and suffering or mental anguish. Non-economic damages are also called general damages because they compensate for losses that are not easily quantifiable. The purpose of punitive damages differs from the first two, in that their goal is to punish the at-fault party for their negligent behavior. As such punitive damages are not often awarded in personal injury cases.
Monday - Friday: 7:00 AM - 5:00 PM
Saturday & Sunday: Closed
By Appointment Only in These Locations:
Boca Raton, Miami, Aventura, Fort Lauderdale, West Palm Beach, Lakeland, Melbourne, Orlando, Daytona Beach, Jacksonville, Sarasota, Tampa, Port St. Lucie, and the state of Florida.