Patients Deserve Better. We Can Help Make It Right.
Call Our Boca Raton Medical Malpractice Lawyers Today!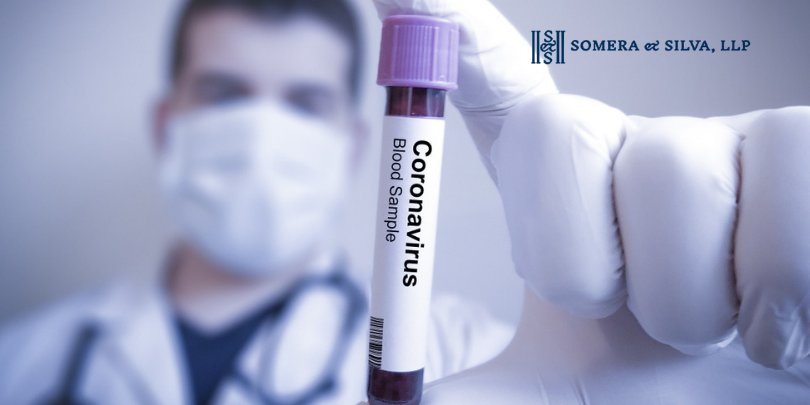 Wuhan Doctor Who Warned Against the Dangers of Coronavirus Dies in China
February 18, 2020
/
/
Comments Off

on Wuhan Doctor Who Warned Against the Dangers of Coronavirus Dies in China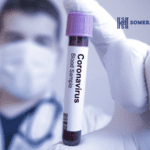 The recent outbreak of a novel coronavirus, a respiratory illness officially renamed COVID-19 as of February 11, has caused widespread panic and confusion worldwide. The public first became aware of the illness thanks in part to the efforts of Li Wenliang, an ophthalmologist who worked at Wuhan Central Hospital in the city where the outbreak began.
Last Friday, Li tragically died of the same illness he tried to warn people about. He was 33 years old.
What Happened to Li Wenliang?
Late last December, Li Wenliang brought attention to the virus in a group chat with his fellow medics. Hours later, screenshots of the conversation had gone viral online. He was tracked down by Wuhan police who accused him of rumormongering and commanded him to stop making "false comments." He agreed, but the damage had already been done. On December 31, the day after Li messaged his colleges warning them to take precautions against the new illness, Wuhan authorities alerted the World Health Organization (WHO) about the outbreak.
However, coordinated efforts to curb the spread of the virus weren't taken until January 23. By then, millions of people had already passed through Wuhan, the epicenter of the disease and a major transit hub, to travel for the Chinese New Year and Li Wenliang had been hospitalized for 13 days. Li gave many interviews to global publications about how the government tried to silence him before passing away on February 7. His death has provoked the grief and anger of millions of Chinese.
Since his December 30 warning, COVID-19 has killed 1,113 people and infected 44,653 in mainland China alone, the latest figures reported by the New York Times show.
How to Prevent COVID-19
Symptoms of the coronavirus now known as COVID-19 include fever, a dry cough, and trouble breathing. People who have preexisting conditions or are elderly are at risk of developing more serious and potentially fatal symptoms.
Despite many people's exaggerated and even problematic reactions to the disease, COVID-19 can be cured with treatment. It hasn't spread much outside of mainland China—only 12 cases have been reported in the U.S., none of which have been fatal. Nonetheless, it is important to take certain precautions.
Here are some tips to help you avoid contracting the coronavirus COVID-19 according to WHO:
Wash your hands often, especially before eating and after using the restroom
Avoid touching your eyes, nose, and mouth with unwashed hands
Cover coughs and sneezes with the crook of your elbow or a tissue—immediately throw the tissue in the trash
Frequently clean and disinfect objects that are regularly touched

(e.g. door handles)
Don't panic if you do start to feel sick. Here is what you should do:
If you contract a cough and fever and have recently been to China, seek medical attention immediately
If you contract a cough and fever and have never been to China (or haven't been in a very long time), stay at home unless your symptoms become severe
While the coronavirus pandemic is a serious matter, there is likely no need to panic. Experts predict COVID-19 will play out similarly to the SARS scare of 2003. SARS, which was also a strain of coronavirus, affected several thousand people and killed approximately 750 worldwide over a period of nine months. Though tragic, SARS only affected a small percentage of people compared to the number of individuals who contract and die from the flu every year. Even the current number of coronavirus cases is low compared to influenza.
The Chinese authorities' attempts to silence Li Wenliang and cover up the spread of COVID-19 is a form of medical malpractice, an offense our firm has been fighting against for years. Our medical malpractice attorneys are willing to stand up for anyone who has been mistreated by a medical professional or institution in the state of Florida.
For a free case evaluation, call us at (561) 981-8881 get in touch using our online contact form.