Patients Deserve Better. We Can Help Make It Right.
Call Our Boca Raton Medical Malpractice Lawyers Today!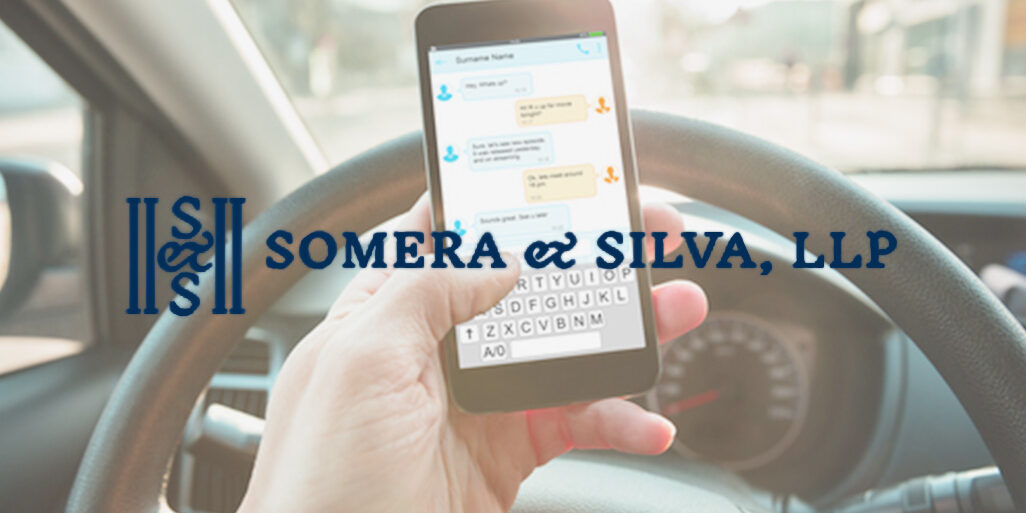 Texting While Driving Now a Primary Offense in Florida
After Governor Ron DeSantis signed a bill on Friday (May 18), Florida will become one of the few remaining states in the country to criminalize texting while driving. Additionally, the new law will ban any handheld device while driving through construction zones and schools.
Effective in July, a first offense will result in a fine of up to $30, while a second offense costs up to $60. This doesn't include court costs and fees. Points will also be added to driver's licenses.
However, only warnings will be given until January, when law enforcement can start writing citations. According to current law, drivers can only be cited for texting while driving if they are pulled over for another traffic violation.
Gov. DeSantis said that almost 50,000 accidents in Florida involved distracted driving, leading to 233 fatalities. Florida is considered the second worst state for distracted driving—with texting while driving as the worst of all distractions.
He claims that it is nearly impossible to wade distracted driving when it is only a secondary offense. By making texting while driving a primary offense, police officers will have the opportunity to properly enforce the law and save lives.
If you have suffered an injury in a car accident caused by a distracted driver in Boca Raton, contact Somera & Silva, LLP today at (561) 981-8881 and schedule a free consultation.