Patients Deserve Better. We Can Help Make It Right.
Call Our Boca Raton Medical Malpractice Lawyers Today!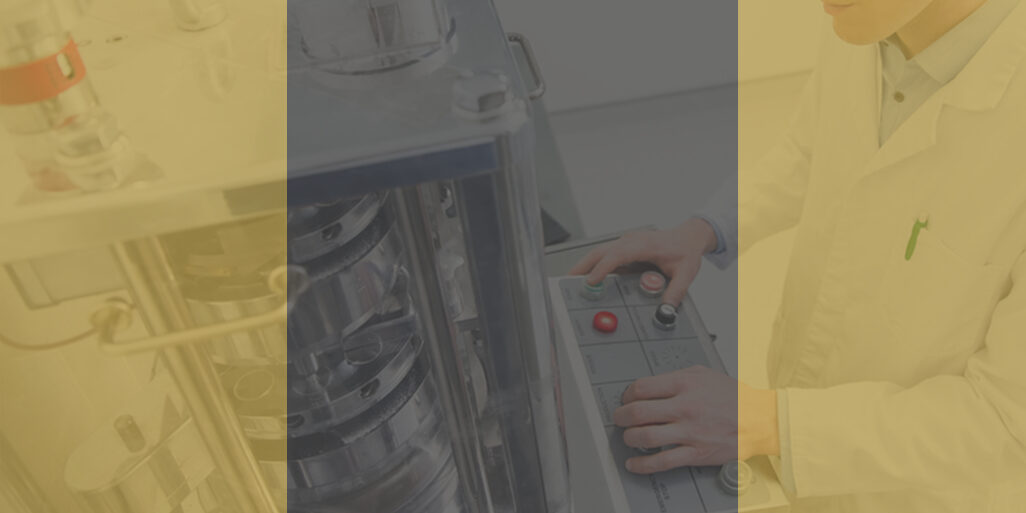 Purdue Pharma May Be Charged as Drug Dealer
According to a new report from the Wall Street Journal, Purdue Pharma, the manufacturer of OxyContin, is in talks with the Justice Department to resolve criminal and civil probes related its alleged fueling of the opioid epidemic.
As early as 2017, the government has been investigating the opioid manufacturer and has even subpoenaed former employees of the company. The investigation is a result of claims that the company failed to report doctors who were illegally prescribing opioid painkillers.
Additionally, the government is considering charging Purdue under "continuing criminal enterprise" statutes. These laws are most commonly cited in the prosecution of drug dealers.
Should the company come to an agreement with the Justice Department, they would likely pay a large fine. The amount is yet to be determined, but Purdue has previously settled criminal and civil charges in the amount of $634.5 million. This settlement took place in 2007 when the company faced criminal and civil charges for claiming OxyContin was less addictive and less likely to be abused than other opioid medications.
In addition to probes from the Justice Department, Purdue faces more than 2,000 lawsuits. The company has proposed a consolidated settlement of $10 to $12 billion, but the massive case is scheduled for trial in October.
What This Means for You
If Purdue is convicted on criminal charges, the majority of civil lawsuits against the company will likely be successful. While criminal cases must find the defendant guilty beyond a reasonable doubt, civil claims are based exclusively on preponderance of the evidence. Although the investigation is ongoing, now is a great time to file your own opioid claim. If you or a loved one has been affected by opioid addiction, abuse, or overdose, our attorneys may be able to help. At Somera & Silva, LLP, we operate on contingency and offer free case evaluations. Get started today by calling (561) 981-8881.