Patients Deserve Better. We Can Help Make It Right.
Call Our Boca Raton Medical Malpractice Lawyers Today!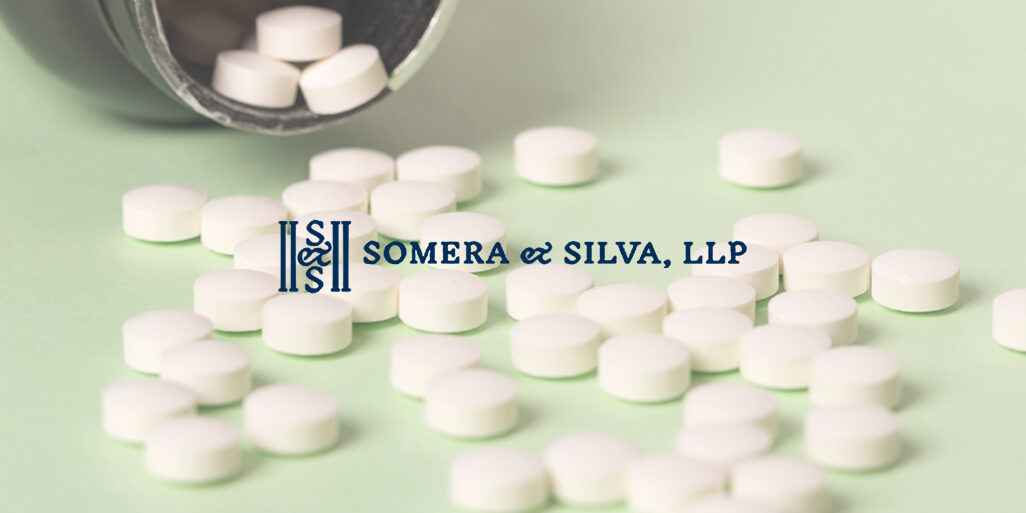 Opioid Manufacturers Probed in Criminal Investigation
Federal prosecutors are cracking down on the opioid epidemic by pinpointing the parties that may have caused or contributed to the crisis, which has claimed over 400,000 lives since 1997.
To begin their investigation, authorities have served the following companies with subpoenas:
Teva Pharmaceuticals
McKesson Corp
Mallinckrodt
AmerisourceBergen
Johnson & Johnson
Amneal Pharmaceuticals
These 6 criminal probes are just the beginning of what experts expect to be a long criminal investigation. Companies like Purdue Pharma and Johnson & Johnson have already been served with criminal probes in the form of grand jury subpoenas. Purdue is in talks to resolve theirs, but J&J has vehemently disputed any criminal activity, stating:
"[The company] believes that at all times its anti-diversion policies and procedures for distribution of its opioid medications complied with the law. In fact, monitoring data shows that the company's opioids were rarely diverted or abused."
While J&J's statement is strong, their $572 million loss in August suggests the company may be guilty of more than it's letting on.
A spokesperson for Mallinckrodt, who has also been issued a previous subpoena, refused to comment, and representatives from the other 4 companies could not be reached for comment before reports from Reuters, CNBC, and The Wall Street Journal went public.
Stock Market Consequences
Upon the news of their criminal probes, shares of Teva, J&J, and other companies fell, some dramatically. Under the pressure of criminal investigations and lawsuits, Purdue Pharma filed bankruptcy earlier this year. In addition to these financial impacts, the federal investigation could be the largest prosecution of drug companies associated with the opioid epidemic in our nation's history.
Fighting Back
Even in the White House, the fight against opioids is a key policy initiative. Trump plans to donate a quarter of his presidential salary to combating the crisis in 2019. Meanwhile, lawsuits against these manufacturers and distributors rage on.
Outside of the ongoing criminal investigation, those affected by the opioid crisis may be able to file a claim with our firm. At Somera & Silva, LLP, our legal team is dedicated to holding manufacturers and distributors responsible for their careless, financially driven decisions.
For 24/7 legal support, call us at (561) 981-8881 and schedule a free consultation.