Patients Deserve Better. We Can Help Make It Right.
Call Our Boca Raton Medical Malpractice Lawyers Today!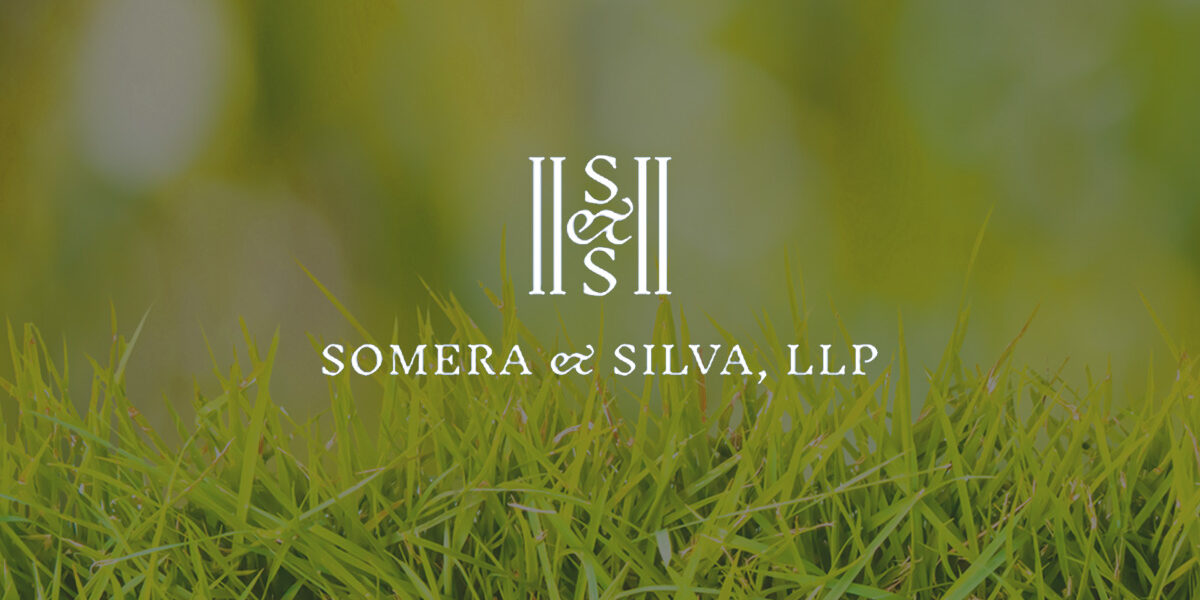 Manufacturers of Roundup Facing Lawsuits Based on Claims the Weed Killer Causes Cancer
Bayer, the pharmaceutical enterprise known most famously for its aspirin products, bought agrochemical company Monsanto in 2018. Currently, Bayer is facing a number of lawsuits related to one of the products acquired in the Monsanto merger: Roundup. The corporation has paid millions of dollars and is expected to pay millions more based on plaintiffs' claims that the herbicide causes cancer.
The cases focus on questions surrounding the safety of glyphosate, a main chemical ingredient in Roundup. The World Health Organization's International Agency for Research on Cancer has identified glyphosate as "a probable human carcinogen," reports USA Today.
One case resulted in an $80 million verdict for a California man after the jury found the plaintiff's use of Roundup to be a significant element in the development of his non-Hodgkin's lymphoma. Bayer is set to face hundreds of similar cases around the country.
Despite the mounting claims against Roundup, Bayer continues to defend the safety of the herbicide, and does not plan to settle any future cases at this point in time. A representative from Bayer has stated that the company plans to appeal the $80 million California verdict.
Contact Somera & Silva, LLP — We Accept
Calls 24/7
With offices across the state of Florida, our Roundup attorneys are dedicated to recovering just compensation for those who have been affected by dangerous consumer products and the negligence of corporations. You don't pay us unless we win your case!
Call our Boca Raton office at (561) 981-8881 to discover your options. We are available 24 hours a day, 7 days a week to discuss your case. Or, visit our contact page to complete the message form and schedule an appointment in one of our other offices.