Patients Deserve Better. We Can Help Make It Right.
Call Our Boca Raton Medical Malpractice Lawyers Today!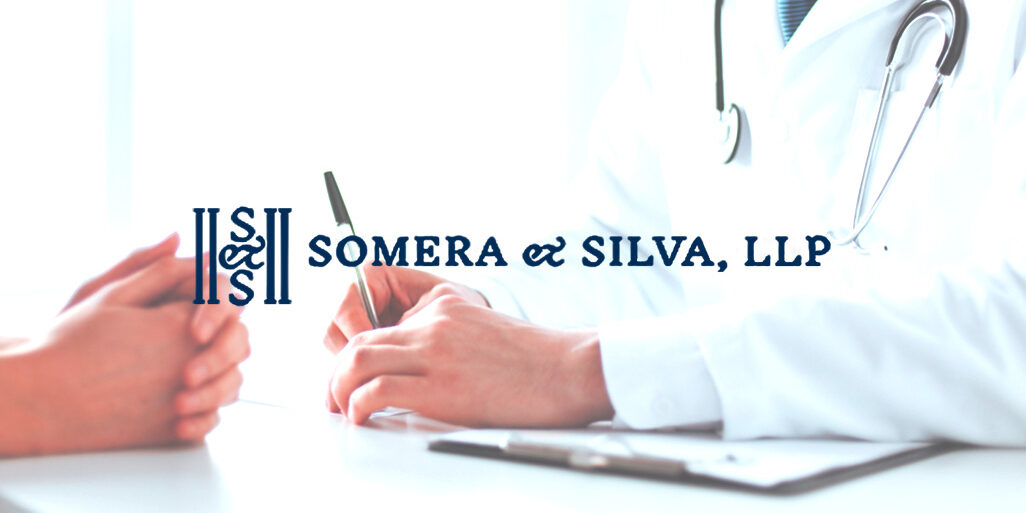 Doctors Ordered to Pay $24.5 Million for Death of Florida Mother After Childbirth
After two hours of deliberation, a jury in Florida's 17th Circuit Court ruled that a team of doctors must pay $24.5 million to the family of a Florida resident Lilia Torres who passed away hours after giving birth in July 2015. The woman's husband received $3.675 million, $4.9 million was awarded to three of her children, and $6.125 million to the child who was born after her mother's death.
According to court records of the two-day trial, Torres suffered massive bleeding due to complications during birth. The defendants—Dr. Jorge Gallo, Dr. Kei Nakanishi, Dr. Adolfo Gonzalez-Garcia, and Phoenix Obstetrics Gynecology, LLC—acknowledged how negligent they were and how their actions caused the mother's death.
While the defendant suggested awarding the family with $4 million because they have moved forward after the loss, the plaintiff's attorneys argued that the family continued to struggle with the devastating tragedy, recommending up to $41 million in compensation.
The family's legal team believed the jury had a strong emotional connection after they heard testimony from Torres' husband and kids. The family experienced significant hardship experiencing and recovering from the tragedy, and the jury understood how challenging their future will be after losing the matriarch of the family unit.
The family's lawyers also believed the defendants entered their plea weeks prior to trial to attempt to reduce the final amount of compensation. However, the jury recognized the pain and suffering the family endured and will continue to go through, which is why they sided with the plaintiff's request.
The mother's death is an example of the significant maternal mortality issue in the United States. At Somera & Silva, LLP, our Boca Raton medical malpractice attorneys are committed to helping our clients and their families hold negligent medical professionals liable for their actions and recover financial compensation to pay for medical bills, lost earnings, as well as pain and suffering.
For more information, contact us and schedule a free consultation today.