Patients Deserve Better. We Can Help Make It Right.
Call Our Boca Raton Medical Malpractice Lawyers Today!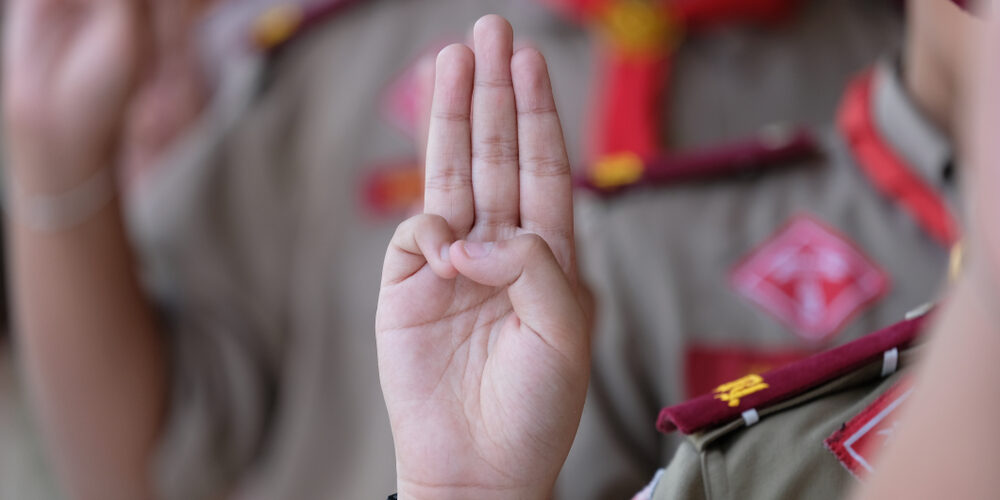 Boy Scouts of America

Files for Bankruptcy Amid

Sex Abuse Lawsuits
March 4, 2020
/
/
Comments Off on

Boy Scouts of America

Files for Bankruptcy Amid

Sex Abuse Lawsuits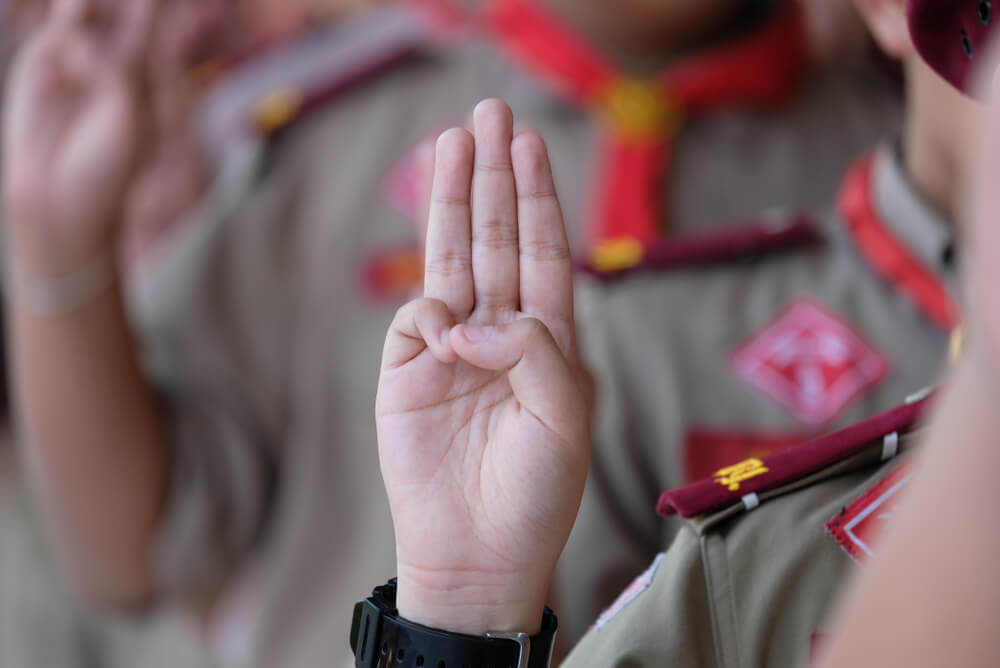 After hundreds of sexual abuse lawsuits have been filed against the Boy Scouts of America, the nonprofit organization has now filed for bankruptcy protection in a court filing. Their filing in Delaware listed liabilities that ranged between $100 million and $500 million, and assets of $1 billion to $10 billion.
Founded in 1910, the BSA reported that as of 2016, it has more than 1.26 million Cub Scouts, 830,000 Boy Scouts, and 960,000 volunteers.
By filing for bankruptcy, the 110-year-old youth leadership group puts a pause on litigation so they can negotiate settlements with the individuals and families who have sued. Similar approaches to mass lawsuits have been made by USA Gymnastics and Catholic dioceses in the past when they've faced damages adding up to hundreds of millions of dollars.
Jim Turley, the national chair of BSA, said that bankruptcy was declared to create a trust that would compensate abuse victims.
"I want you to know that we believe you, we believe in compensating you, and we have programs in place to pay for counseling for you and your family," Turley said after the filing.
One of the earliest sexual abuse cases filed against the BSA was in 1977, when four New Orleans scoutmasters were convicted of sexually assaulting young boys. The new lawsuits stem from a case in the 2000s between Oregon and the Boy Scouts that made the organization liable for $18.5 million in damages. Since the case, several states have opened windows for abuse victims to file claims that normally would have fallen outside the statue of limitations, providing for the hundreds of lawsuits filed by victims across the United States.
In 2012, the Oregon Supreme Court released 1,200 confidential files that the BSA had on suspected child abusers between the 1960s and 1980s.
What Bankruptcy Means for Victims
For abuse victims who have filed lawsuits, the BSA's bankruptcy declaration comes with pros and cons. The main pro is that the bankruptcy would drastically shorten the settlement process to between 18 months and two years, as opposed to having to go through a trial and appeals process in state court.
However, through a bankruptcy, each victim loses their opportunity for a jury trial in state court.
Defending the Vulnerable 24/7
If you've been injured in an accident, you may be experiencing one of the darkest times in your life, and you may feel powerless in your situation. Our personal injury attorneys at Somera & Silva, LLP are here to protect your rights to compensation and help lead you towards recovery. With our decades of experience in medical negligence, auto accidents, and more, you can trust us to go above and beyond to give your case the preparation and personalized attention it needs. We're not afraid to go up against insurance companies and health care providers to defend individuals like you who deserve justice.
If you're looking for a personal injury lawyer to give you a voice during this challenging time, call Somera & Silva, LLP today at (561) 981-8881, or contact us online. Our lawyers are committed to using our resources and experience to help individuals and families pursue the compensation they're owed.