Patients Deserve Better. We Can Help Make It Right.
Call Our Boca Raton Medical Malpractice Lawyers Today!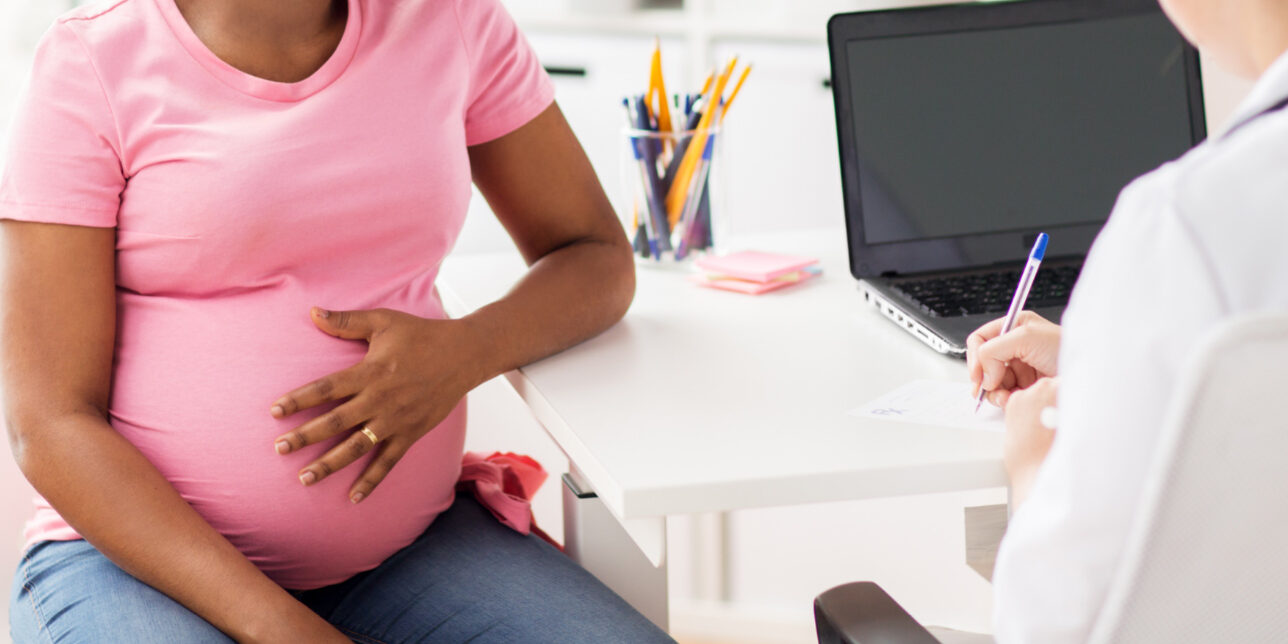 Black Women At Higher Risk of Dying from Pregnancy Complications
Despite ongoing medical advancements in labor and delivery, millions of black women continue to be the leading demographic for maternal deaths from pregnancy complications. The ever-increasing frequency of maternal deaths has marked the United States as the highest among industrialized countries, a tragic reality which targets women of color. The overwhelming imbalance is due to several significant factors, all of which are complicated and part of a long-standing cultural and racial divide.
According to a study hosted by the Centers for Disease Control and Prevention study, black women are up to 4 times more likely to die from pregnancy complications than white women. These disparities are further pronounced with women from lower socioeconomic classes, though even the most prosperous black women are often ignored, and their concerns pushed aside. A primary example is international tennis champion Serena Williams, who has widely-recognized as one of the most incredible athletes of all time. However, despite her affluence and success, Williams' concerns were brushed aside by medical professionals when she experienced a pulmonary embolism.
Sadly, stories like Williams' are not uncommon for black women, who are victims of racial prejudice by medical professionals before they are even seen. According to Dr. Allison Bryant Mantha of Massachusetts General Hospital in Boston, "Both implicit bias and structural racism affect how women are cared for in the health care system". As Vice Chair of quality, equity, and safety in the obstetrics and gynecology department, Dr. Mantha highlights the failure to consider a patient's medical history as one of the leading issues of concern. She concludes, "Maternal mortality is a broader societal problem."
Read more here.
These oversights and prejudices are a matter of life and death. If your loved one was a victim of medical malpractice of negligence on behalf of a medical professional, specifically resulting in maternal death or other pregnancy complications, you are not alone. We at Somera & Silva, LLP cannot erase the mistakes made, but our legal team cannot stand aside in the face of such wrongdoing.
Contact Our Compassionate Boca Raton Maternal Death Lawyers Today
Somera & Silva, LLP is comprised of a legal team with one priority in mind: correcting injustice. Our maternal death lawyers proudly serve the disenfranchised throughout Florida, as we know there is nothing as important as obtaining a sense of closure following a tragedy. You and your family deserve trusted advocacy during this heartbreaking time.
If you are interested in scheduling an initial consultation with a member of our firm, please contact us at your earliest convenience by calling (561) 981-8881.