Patients Deserve Better. We Can Help Make It Right.
Call Our Boca Raton Medical Malpractice Lawyers Today!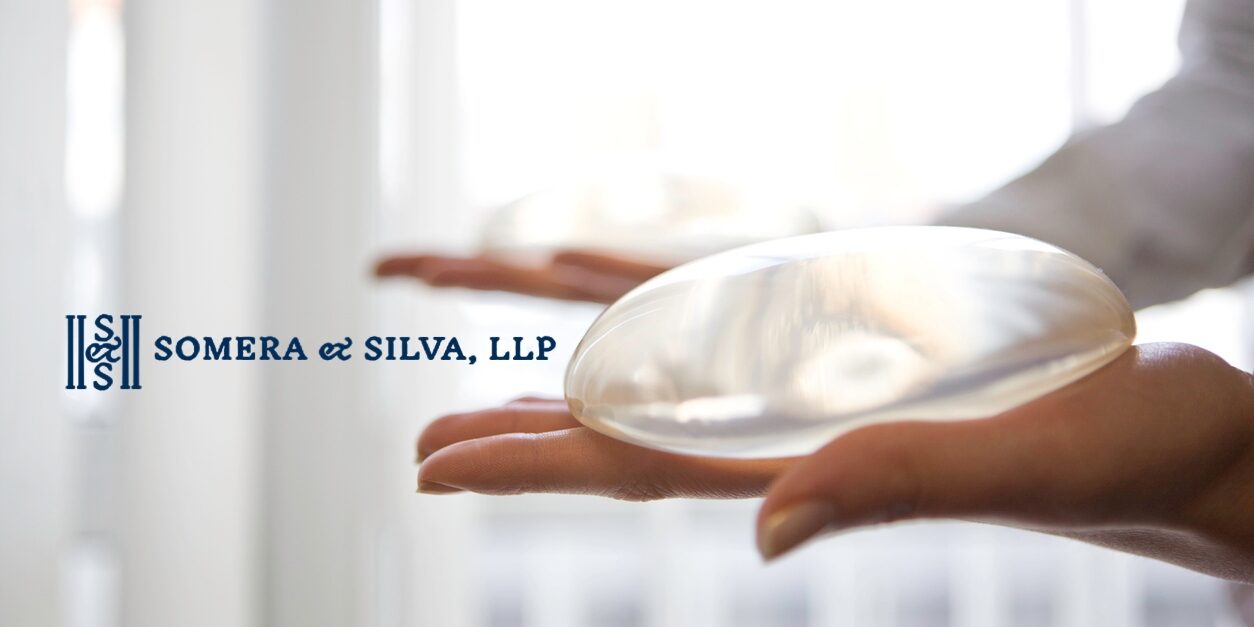 Allergan Recalls Textured Breast Implants Linked to

Rare Cancer
Per the FDA's request, Allergan has recalled its Natrelle BIOCELL textured breast implants and tissue expanders because they have been linked to anaplastic large cell lymphoma (ALCL), a rare and potentially deadly cancer. According to the FDA, 481 of 573 women with ALCL had Allergan breast implants. The administration estimates that those with the implant are 6 times more likely to develop ALCL. While less than 5% of those with breast implants have macro-textured breast implants like BIOCELL, thousands of women have received them and are therefore at risk of developing the cancer.
ALCL is a cancer of the immune system, rather than a type of lung cancer. Therefore, it can spread throughout the body if untreated. Usually, it can be removed successfully with surgery if diagnosed early on. Some patients, however, require additional treatments like chemotherapy or radiation. Researchers believe the textured surfaces, used only by Allergan, are the source of the link between the implants and ALCL.
Recommendations from the FDA
If you have Allergan BIOCELL breast implants, the FDA recommends you consider removing them only if you have symptoms of the cancer (i.e. redness, lumps, or persistent swelling/pain due to fluid buildup). Even if you have the textured implants, your chance of developing ALCL ranges from 1 in 1,000 to 1 in 30,000. According to the FDA's research, most ALCL cases occur years after receiving the implants.
Your healthcare provider should conduct a thorough evaluation before determining whether removing the implants is right for you. When removing the implants, your healthcare provider will most likely remove the surrounding scar tissue as well. Unfortunately, this is an extensive process that presents its own risks, including blood clotting, infection, and inflammation.
A Difficult Decision for Thousands
of Patients
Women with Allergan's textured breast implants are now struggling to decide whether or not to get them removed. While the FDA emphasizes the statistically low level of risk, the recall is a source of constant anxiety for those with the implants. Many women initially received the implants because they needed theirs removed due to breast cancer. Understandably, the recall is a significant source of stress and rehashes painful memories. Furthermore, trusting the statistics may be difficult, given that the FDA initially discovered the link in 2011 but did not believe it was serious enough to warrant a recall.
The price of surgery, however, can be both physical and financial. Surgery does not come without the risk of additional complications, and the operation may cost more than many patients can afford. Because the cancer does not usually appear until many years after receiving the implants, some women have chosen to wait until either symptoms appear, or they have saved enough money to pay for the surgery.
Allergan has offered to cover the cost of replacement implants, and if a patient is diagnosed with ALCL, the company has promised to cover surgical costs up to a certain amount as well.
Have You Sustained an Injury or Illness After Using a Dangerous Product?
At Somera & Silva, LLP, we have dedicated our careers to the pursuit of justice. As a result, we have a track record of securing million-dollar settlements for our clients. If you have suffered from a recalled product or medical malpractice, we are fully prepared to put our skills and years of experience to work for your present and future wellbeing. While no amount of money will reverse your suffering, attaining fair compensation will help you cover the cost of treatment and bring you the peace of mind you deserve.
You don't need to do this alone. Schedule your free initial consultation or give us a call at (561) 981-8881 today.