Patients Deserve Better. We Can Help Make It Right.
Call Our Boca Raton Medical Malpractice Lawyers Today!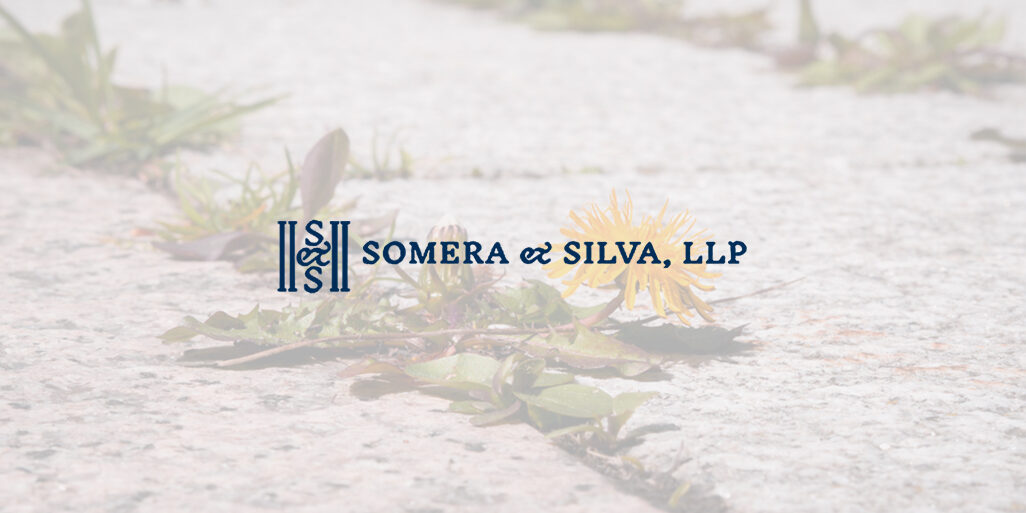 $2 Billion RoundUp Verdict Reduced to $86.7 Million by Judge's Decision
Alameda County Superior Court Judge Winifred Smith has recently reduced a $2 billion verdict against Monsanto down to just $86.7 million, or a reduction of about 96%. The verdict was first awarded to a plaintiff couple who said regular use of the RoundUp weed killer product caused them both to develop non-Hodgkin lymphoma (NHL). Judge Smith reasoned that there were not enough definitive connections between RoundUp and the cancer diagnoses to justify the punitive damages.
Reductions to the verdict made by Judge Smith:
Noneconomic damages: Reduced to $17.1 million, down from $52 million
Punitive damages: Reduced to $69.3 million, down from $2 billion
Future medical damages: Reduced to $50,000, down from $2.9 million
Both the plaintiff's legal representation and the defending Monsanto see the reduced verdict as a form of a victory. According to the attorneys representing the plaintiffs, the $86.7 million total verdict is still a "big win" that will help provide for the plaintiffs, Mr. and Mrs. Pilliod, in the coming years. Given that the verdict was not outright rejected or reversed also further indicates the validity of the complaint.
On the other hand, Bayer, the parent company of Monsanto, sees the reduction as a victory that delegitimizes the complaint's groundwork. The major corporation continues to claim there is no connection between RoundUp and non-Hodgkin lymphoma developments. Throughout this lawsuit and others like it, the company has staunchly held that glyphosate-based herbicides are safe to use and noncarcinogenic. Although, as more cases come forward, bring new evidence to light, and result in plaintiff victories, it may become harder and harder for Bayer and Monsanto to challenge the accusations. At this time, however, the corporation has announced it will appeal the reduced verdict as well in hope of a total dismissal.
You can learn more about this ongoing case by clicking here and viewing a full article from Law.com. To learn more about your rights as someone who has been harmed through the mistakes of another party, you can call (561) 981-8881 to connect with Somera & Silva, LLP in Boca Raton. Our legal team includes Attorney-Physician Paul M. Silva, whose medical background provides unique insight into the personal injury cases we handle on behalf of our clients.